Home Pest Control in Salt Lake City
You spend a lot of time and money to make sure that your house is a safe and inviting place to live. Don't let pests threaten all your hard work. When pests get inside, they damage your home and belongings and put your family at risk for injuries and illnesses. Protecting your home and family starts with Pestmaster® Services of Salt Lake City, Utah. We also offer a range of commercial pest control services as well.
Our Home Pest Control Process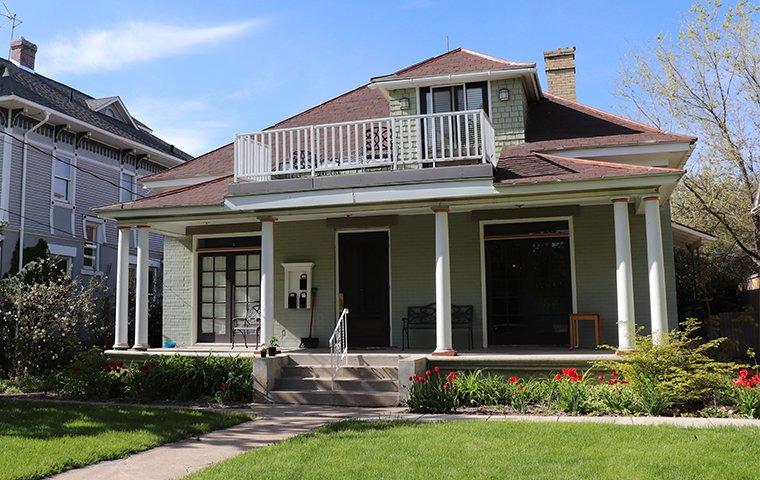 Our customers are important to us, which is why we begin every new service by meeting with you to discuss your concerns and have you point out the areas where you've seen pest activity. However, we don't stop there. We'll also inspect the other areas of your house, both inside and out, to look for pests, harborage areas, and entry points.
After our inspection, we'll go over our findings with you, as well as discuss any conditions that may have helped contribute to your pest problems. At Pestmaster® Services, it's not only our goal to get rid of your pest problems, but also to educate our customers in order to help you take steps to avoid future infestations.
At Pestmaster® Services, we have a variety of treatment methods at our disposal and carefully choose the treatments that are needed to efficiently and effectively eliminate the pest problems in your home and keep them from returning. We use all-natural, eco-friendly products that are safe for your family and pets.
Our treatment methods at your home may include any or all of the following:
Monitoring traps

Glue boards

Barriers at entry points

Spot treatments

Spider web removal

Nest knockdowns

Exterior spot treatments
For the most effective home pest control, we recommend quarterly service visits. We can also offer recurring monthly visits to homes that need a bit more attention. One-time services are also available upon request.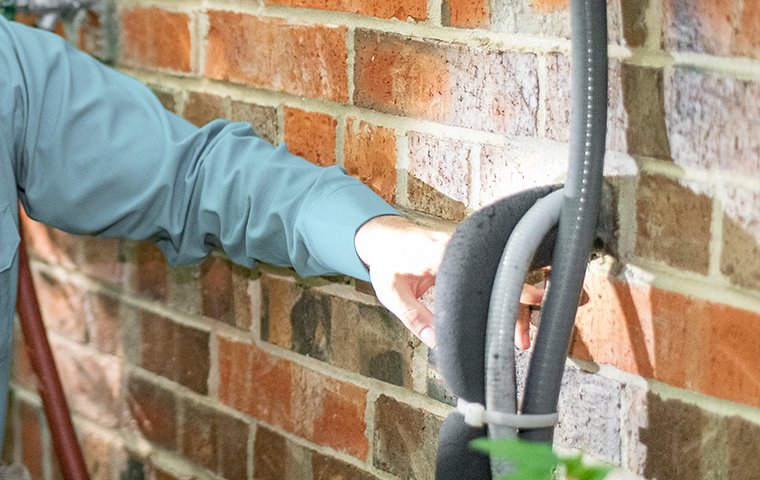 Inspection
Your pest problems are unique, and we treat them accordingly. We'll take the time to discuss your concerns and inspect your home to determine what pests are bothering you and how they're getting inside.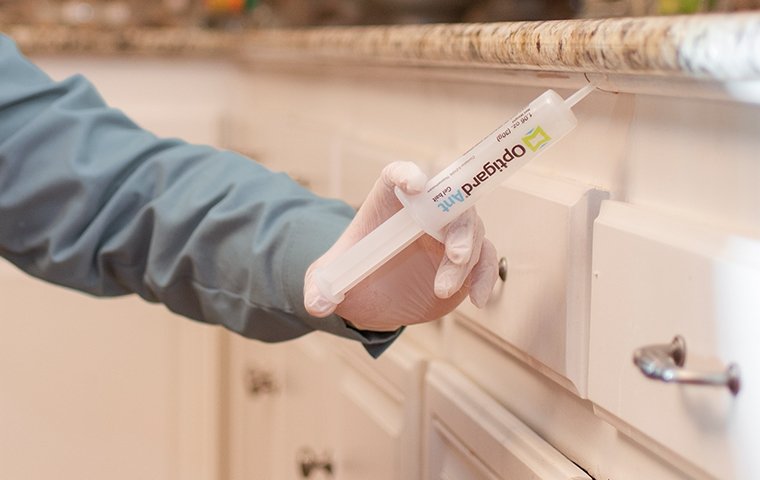 Treatment
Based on the findings of our inspection, we'll develop a pest control plan that targets the pests that are causing you problems. Our treatments are safe for your family and effective against pests.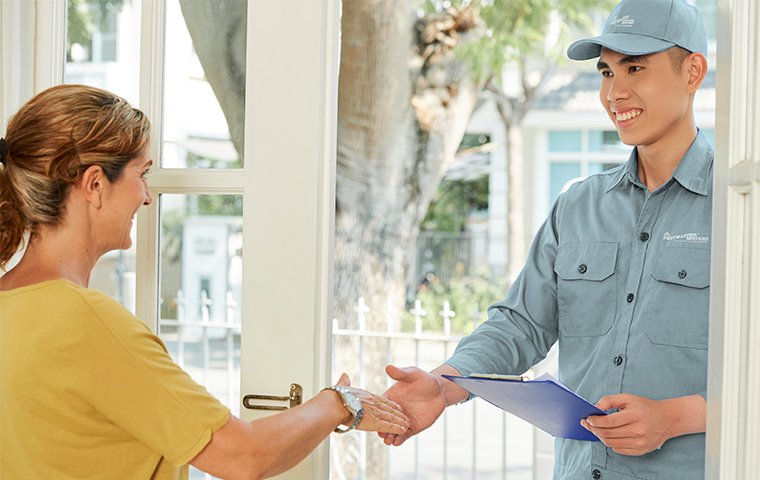 Follow-Up
We recommend quarterly follow-up visits to keep your home pest-free all year long. We'll return every three months to protect your house against the pests that become problems with each passing season.
Our Specialized Services
Some pest problems require specialized solutions. If you find yourself with a termite or rodent problem, we offer pest control services to rid your home and property of these troublesome pests.
We treat Salt Lake City homes for most household pests, including:
Ants

Termites

Bed Bugs

Spiders

Cockroaches

Crickets

Rats

Mice

Pigeons

Starlings
Reach out for our effective rodent control, bird control services to protect your Salt Lake City home.
We're Committed To Your Health & Safety
Protecting your house from pests isn't just a smart financial decision. Pests can damage your home to the point of it being dangerous to live in, and many pests carry diseases that they can spread to your family members. At Pestmaster® Services of Salt Lake City, we are committed to providing you with effective pest control that protects the health and safety of your family. Contact us to schedule an inspection.
Why Year-Round Pest Protection Is Essential In Salt Lake City
Salt Lake City provides a wonderful mix of weather across the year, experiencing extremes of both cold, snowy winters and hot, dry summers. The climate and geography of Salt Lake City make it the perfect breeding ground for all manner of pests at every time of year.
In the spring and summer, mosquitoes, wasps, and cockroaches invade yards across the region. In the winter, rats and mice chew their way into your home in search of food and warmth. And then there are the truly destructive pests like termites, which can stay active all year-round once they've made their way into your home.
There are many invasive species that call Salt Lake City home, and without a professional pest management plan in place, your home could be at risk. Year-round pest protection protects your family from the destruction, disease, and health hazards that pests bring.
Trust Pestmaster® Services For Complete Pest Protection In Salt Lake City
The team at Pestmaster® Services has decades of experience protecting our Salt Lake City community from pests of every shape and size. Contact us today and take care of what's bugging you today and prevent it from coming back tomorrow.
Frequently Asked Questions