High-Quality Pest Control For Government Agencies
Pestmaster® Services, a certified small business, is proud to be part of an elite group of providers for government locations across the United States, in Salt Lake City, and throughout the world. We service over 100 governmental facilities, including DOD, DOE, Army Corp of Engineers, U.S. Park Service, U.S. Forest Service, the State Department, and more.
GSA-Approved Pest Control Provider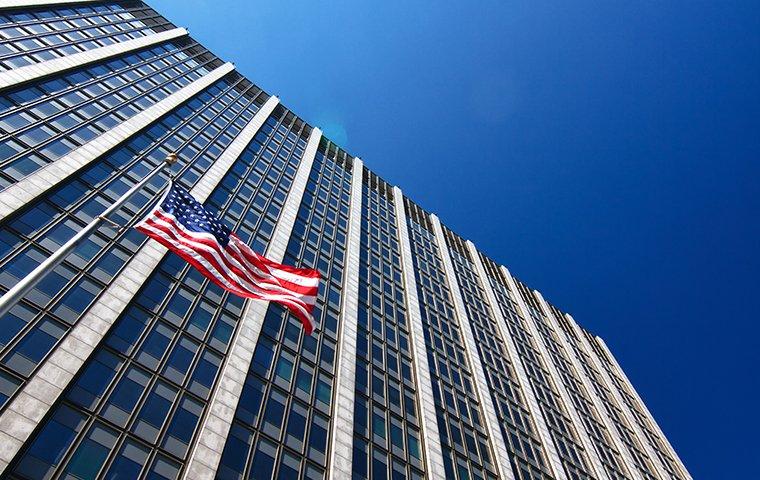 The United States General Services Administration (GSA) has an exclusive list of providers for goods and services. In 2001, Pestmaster® Services became one of only 11 providers (out of more than 21,000) contracted to offer pest management and related services to the United States Government. The contract allows us to be part of an exclusive list of vendors pre-qualified to provide pest management, mosquito control, termite control, weed control, and a host of other pest control related requirements.
Procurement times are short, and prices are pre-established. A typical procurement process can take up to 270 days or more, while the GSA schedule can be initiated and used within five to ten days. This time frame is especially beneficial to federal customers because urgent pest control needs require immediate response and action. The GSA Schedule allows that to happen quickly, efficiently, and seamlessly with the inclusion of pre-approved pricing models. The contract enables all locations to service government business on a global basis.
Pestmaster® Services GSA Contract is available for review. Current items on our schedule include:
Hourly pest control

Monthly or quarterly pest control service by square footage

Termite inspections, fumigation, and subterranean termite control

Mosquito larvae surveillance and adult treatment

Selective, non-selective, and pre-emergent herbicide applications

Noxious or exotic weed control (arundo, donax, tamarisk, etc.)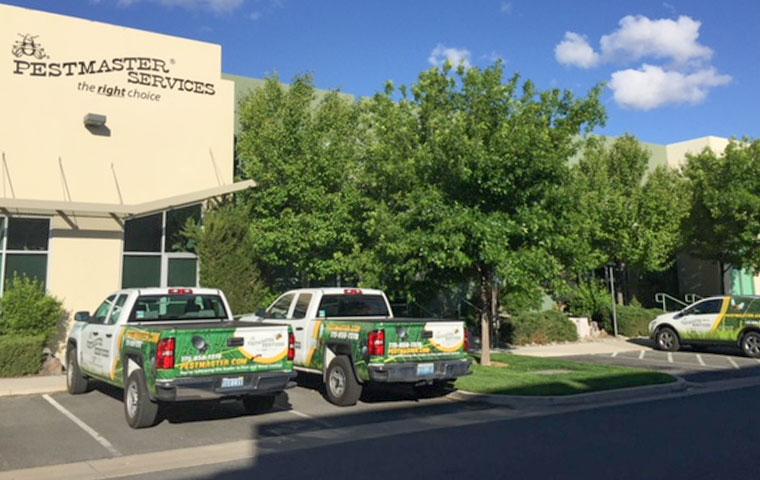 Our Government Service Options
Pestmaster® Services provides services for every conceivable need, including the following:
Pests

Rodents

Vegetation management

Aquatic weeds and algae

Health-related services

Decontamination

Risk reduction and mitigation
You're Safe With Us
At Pestmaster® Services, we understand the importance of operating within the strict parameters set forth for your agency. Our licensed service technicians have the experience and knowledge to provide the service you need in the way you need it. We offer a level of service and protection that is unmatched.