Protecting Salt Lake City Businesses From Pests
When pests invade, they threaten your business in many ways. Pests often cause damage both to your building and to the goods and inventory inside. They can spread dangerous diseases to your employees and customers. Pests also damage your reputation and cost you money in repairs and lost revenue. Keeping pests out of your facility is essential to keeping your business running successfully. Pestmaster® Services of Salt Lake City can help with our commercial pest control.
Our Commercial Pest Control Process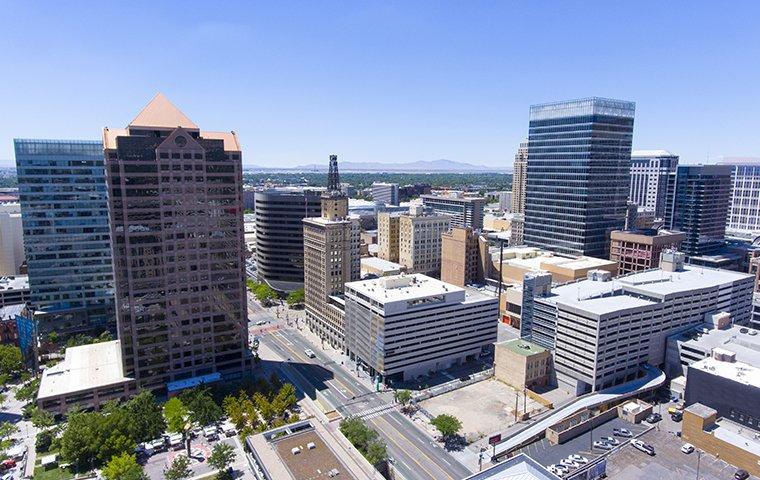 Inspection
Just as a doctor wouldn't prescribe medicine to you before determining a diagnosis, neither will we perform pest control before knowing what pest pressures your business is facing. We'll meet with you to go over the problems you've been experiencing and your main areas of concern. We'll also inspect your property to see if any other pests are present.
After inspecting your property, we'll talk with you about our findings. We'll also discuss the conditions that may be contributing to your pest problems in order to help you fix and avoid them in the future.
Treatment
Based on the findings of our inspection, we'll customize a treatment plan for your business. We'll discuss all of our methods and treatments with you so that you know what we're doing and why we're doing it. Transparency and education are important to us, which is why we communicate with you throughout the pest control process.
Follow-Up
In order to eliminate active infestations and keep your business pest-free in the future, our commercial pest control includes regular service visits. The frequency of these visits varies depending on your type of business, the severity of your pest problems, and other factors. Some companies require daily or weekly visits, but most are on monthly plans.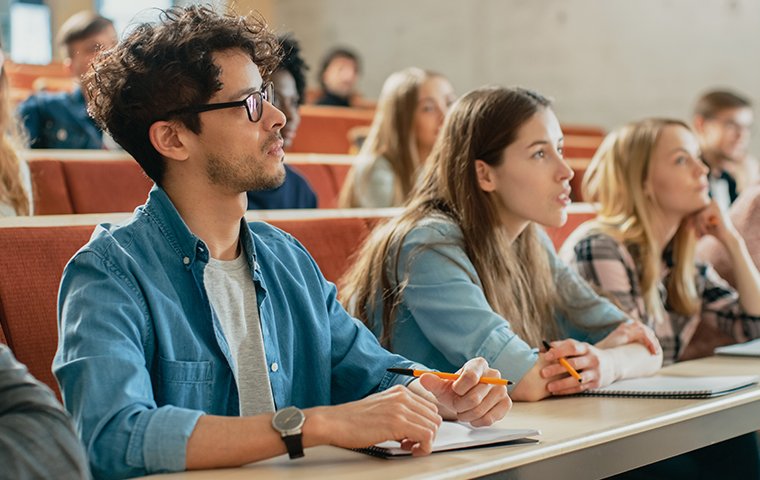 Educational
Your students need a safe and healthy environment in order to be most successful in their studies. Pests threaten both. Keep pests out with Pestmaster® Services.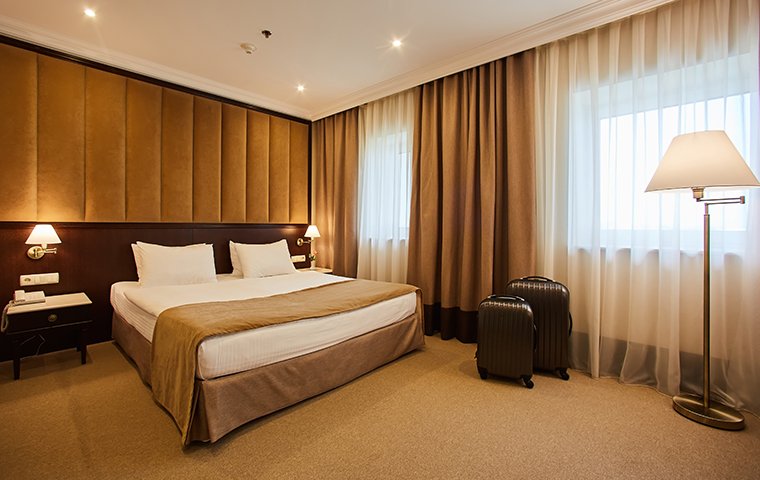 Hospitality
In the hospitality business, first impressions matter. If your guests see pests when they enter your establishment, they won't be back. Pestmaster® Services can help.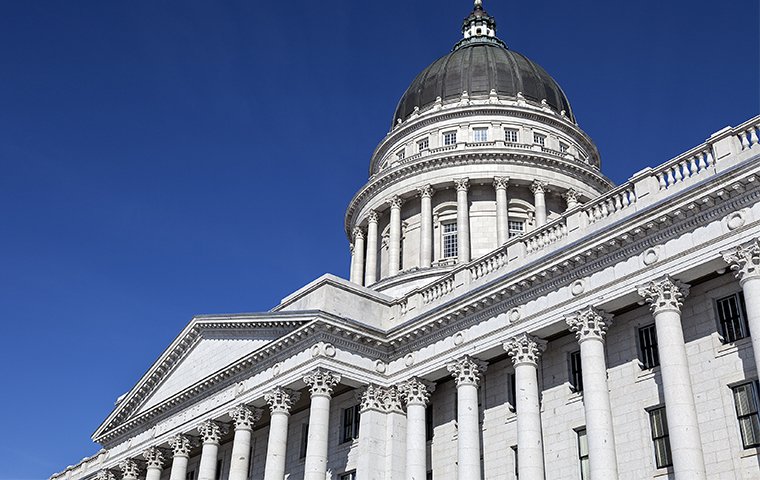 Government
When pests invade, you need to take fast action. As a GSA-approved pest control provider, (one of only 11) Pestmaster® Services is pre-approved to treat your government facility, saving you precious time.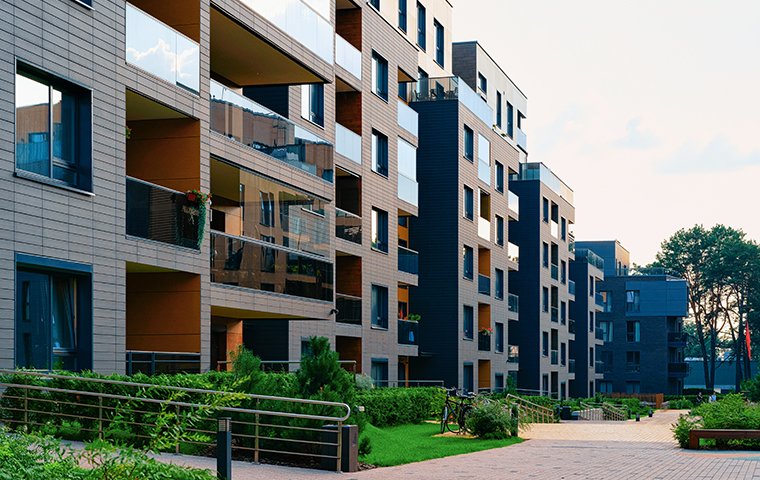 Property Management
Whether you take care of office buildings or apartment complexes, you know that the key to success is satisfied tenants. Keep them happy with pest-free facilities courtesy of Pestmaster® Services.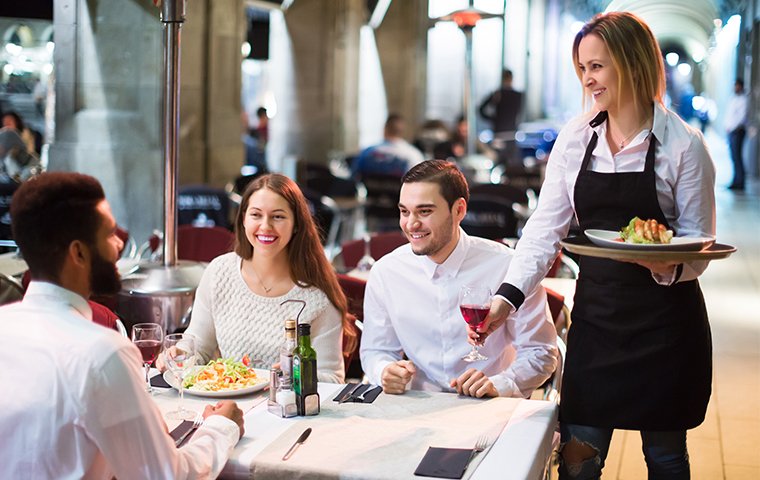 Restaurants
If pests get into your restaurant, you can unwittingly make your customers ill through contaminated food. Protect them and your business's reputation with help from Pestmaster® Services.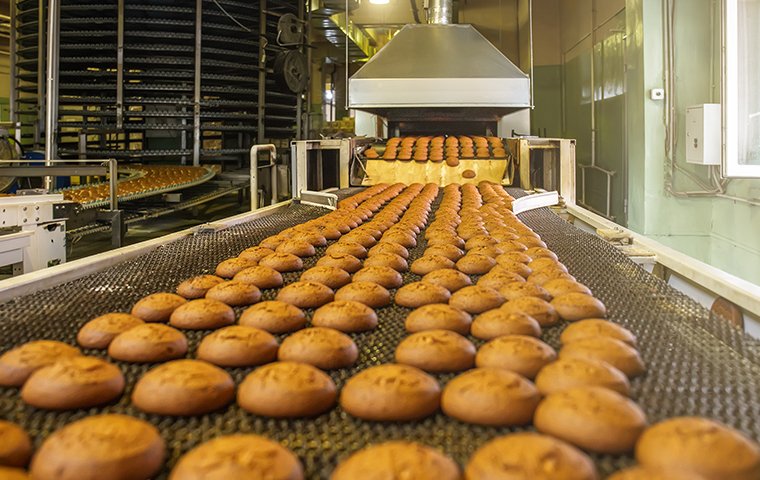 Food Processing
The sanitary conditions of your food processing plant are of utmost importance to your success, and a pest infestation will destroy that. Protect it by partnering with Pestmaster® Services.
Why Choose Pestmaster® Services?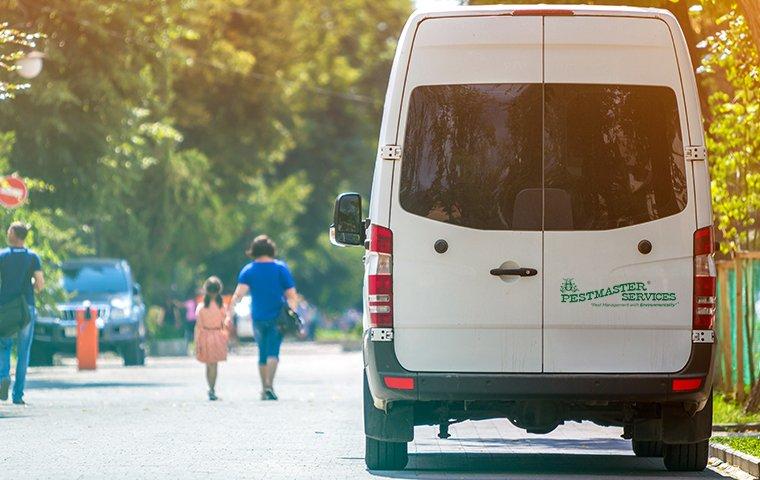 When your business is on the line, you need to know that you're hiring the right company to solve your pest problems. With Pestmaster® Services, you don't have to worry.
We have over 26 years of experience in the pest control industry.

We are pre-approved to treat government facilities.

We are AIB certified.

We have Associate Certified Entomologists available for support.

We are the #1 small pest business provider for the federal government.

We customize our treatments to your specific pest problems.

We walk with you through every step of the process.

We offer emergency services.

We offer a pest-free guarantee.

We are ranked a Top 100 Pest Control Company by PCT Magazine.

We use all-natural products that are eco-friendly and highly effective.

We stay up-to-date on the latest advances in the pest control industry.

We do background checks, drug screenings, and driving record checks on all of our employees.

We have additional licensing to provide a range of services.

We take an environmentally conscious approach to pest management.

We offer the most effective solutions and combat a wide range of pests.